School re-opens on Wednesday 3rd January at 8.30am.
Welcome to Preston Park Primary School; a vibrant, fully inclusive and diverse community school set in the heart of Wembley, Brent. At Preston Park we are proud to educate children from all over the world, bringing 'one world under one roof' for truly inspirational learning experiences.
Teaching and learning is at the heart of everything we do at Preston Park. Children are placed at the centre of all decision making as we have a highly dedicated, motivated and enthusiastic team of staff who are committed to ensuring that children achieve excellence, enjoy their time at school and develop into confident, resilient and independent learners. We want every child to leave Preston Park not only with a love of learning that lasts a lifetime, but academically, socially and emotionally prepared for the future. As well as valuing academic success, we celebrate children's achievements in music, sport and the arts and are proud to offer a wide range of ac tivities within and beyond the curriculum.

At Preston Park we value and foster children's social, moral, spiritual and cultural development where recognition and appreciation of diverse cultures, perspectives and backgrounds are essential themes in our curriculum. This resonates across the school as we promote British values and enable children to take advantage of all opportunities open to them in the twenty first century.
Our school is well resourced with rich indoor and outdoor learning environments comprising of bright classrooms, spacious playgrounds, a school farm and a wildlife nature reserve. We value new technology and house superb ICT facilities. We provide a safe learning environment where children feel safe - safe to learn, safe to find their voice and safe to grow into exceptional individuals.
We hope you have a wonderful time with us.
Miss G. Nutton, Headteacher
Click on the tabs and drop down menus for further information about the school. If you need a paper copy of information from our school website please contact our school office.
TO SEE ALL BACK ISSUES FROM 2006 ONWARDS CLICK ON THE HEY PRESTO TAB ABOVE
IMPORTANT - SAFEGUARDING
Dear Parents,
Local safer neighbourhood team and parking enforcement officers will be patrolling the area after numerous complaints from residents.
We appreciate your support, by not parking over the grass verges, over our neighbours driveways, not on the single yellow line opposite the school (no Parking Monday to Friday 8am to 6pm. Event day 8am until midnight). If parking is a problem please leave earlier for school so you can park appropriately for the safety of all the children.
Brent Metropolitan Police Service

Energy Kidz will be running a holiday club during School Holidays except during the Christmas Break.
For more information please look under the Parent Info section.
You can now pay for your child's lunches, attending our breakfast and after school clubs online, please click on the link below.
CONGRATULATIONS TO PRESTON PARK AS WE HAVE ACHIEVED A GOLD AWARD FOR SCIENCE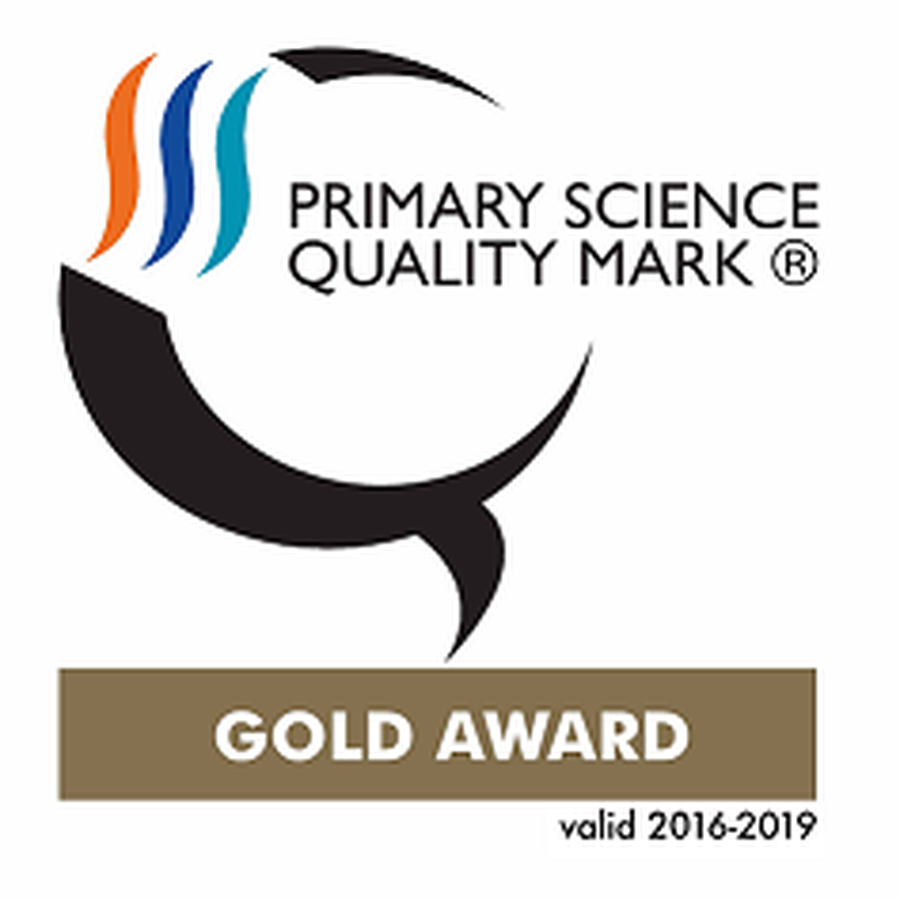 Science Specialist Centre click above link
If you would like some advice on how to keep your house safe for your children, then please